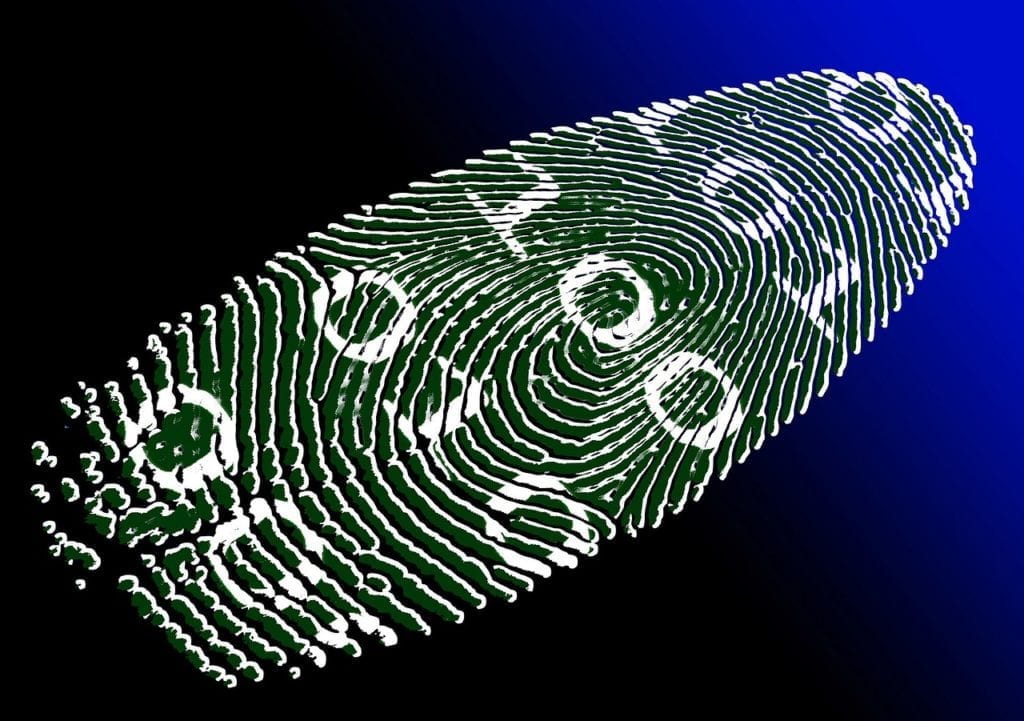 iBeta's Biometric Testing Services
iBeta is the most accomplished biometrics test lab in the world, with accreditations overseen by both governmental and private entities. We were the first to acquire many of these accreditations, and have contributed to the establishment of several current biometrics standards through our expertise. We have extensive biometric technology consulting results, and have successfully conducted several hundred projects that led to compliance or certification. Our lab is sought out for thought leadership in the area of biometrics technology and biometrics testing, and we offer our extensive experience and knowledge for consultation with biometrics companies of all sizes. We welcome you to complete the form below to begin the process for yourself. 
Below is a listing of our primary areas of expertise. Select any or all that you are curious about, complete the contact information below and we will reach out to schedule a meeting to discuss your needs.