iBETA INDEPENDENT TESTING - IV&V
GOVERNMENT PROJECTS
iBeta offers independent testing for government projects going beyond traditional IV & V by returning usable information to the client and the system developer that goes beyond pass/fail.
With this approach, iBeta can integrate testing into the entire system development process — from the initial gathering of requirements to the delivery of the completed product. Applying quality assurance principles in the earliest phases of the project helps ensure that potential issues can be identified in the early stages when they are the most cost effective to address.
iBETA INDEPENDENT TESTING
OUR CAPABILITIES
The role of the iBeta IV & V team during the course of a project is to verify that the system design meets the client's needs and that the implementation delivers the verified system design through a series of validation or test tasks.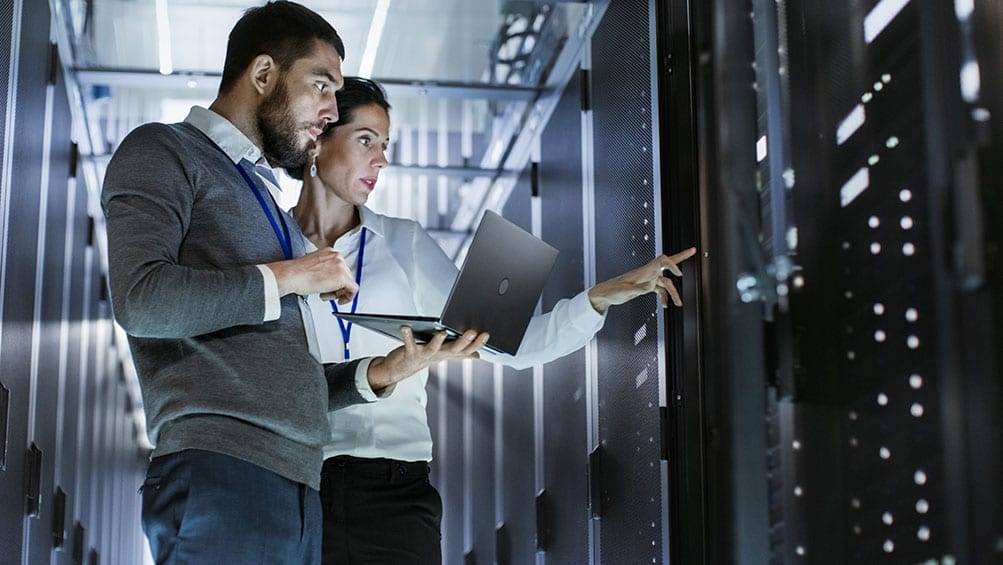 TESTIMONIALS
iBeta has been an invaluable resource for FaceTec. The importance of employing an accredited third party to objectively and rigorously test our digital security software cannot be overstated. It is the only viable path to establishing long-term trust in the marketplace. We chose iBeta as our biometrics certification source for their experience, reputation, official certifications, and high testing standards.
John Wojewidka
Director of Business Development - FaceTec
iBeta provides excellent results for our testing needs. They are responsive and provide strong testing services with a small amount of notice for a reasonable rate.
FCB Chicago
The quality of our builds has gone up! We have more confidence in our release process and are now releasing on a weekly basis.
Joya Communications Inc
CONTACT US TO LEARN MORE
303.627.1110