iBETA SECURITY TESTING
iBeta provides vulnerability assessments of websites. Using powerful security testing tools, iBeta can test websites for many problems such as XSS, SQL injection, directory traversal, XFS, PHP injection, and many data manipulation exploits.
Reporting consists of analyzing the output of the test results with regard to the code-base used and the back-end services employed such as AJAX, SOAP, SQL, AD/LDAP Authentication, and even Flash/Director, as well as network layer security such as port vulnerabilities, URL exploits, etc.
These website security tests can be conducted quickly and cost effectively.
SECURITY TESTING SPECIALISTS
OUR CAPABILITIES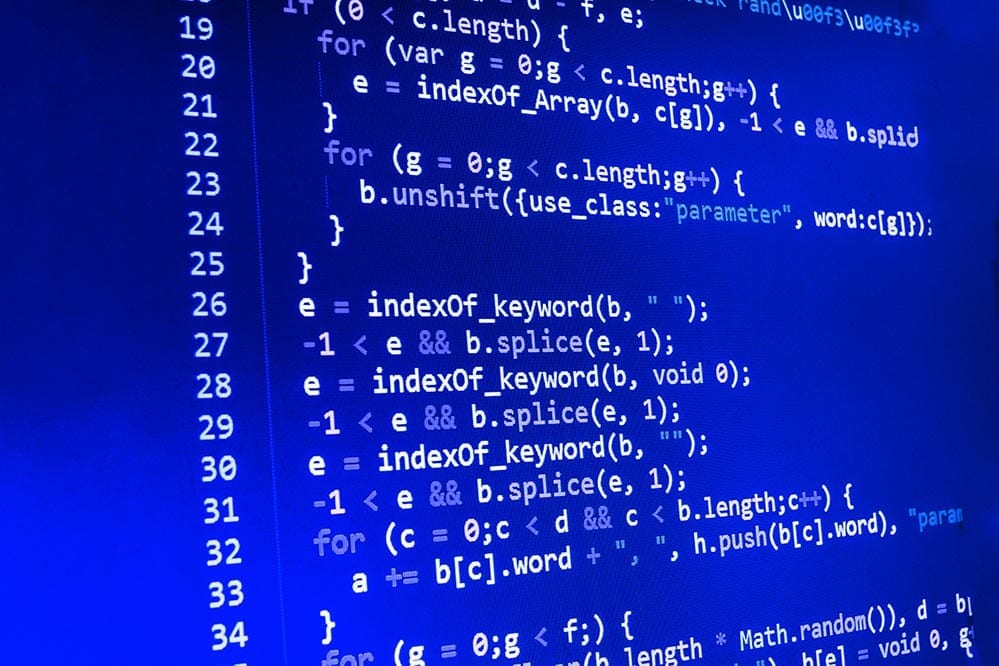 CONTACT US TO LEARN MORE
303.627.1110
MONDAY - FRIDAY
8:00 AM - 5:00 PM